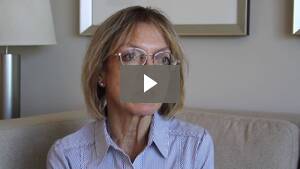 Nancy Makowski, COO & Co-Founder
Experience That Works For You
Experience matters!  In 1983 HDEP International was formed as one of the pioneers of business information outsourcing, and since 1988 has focused on the title insurance industry. Over the years, we have built our capabilities and reputation to become the preferred outsourcing provider of information services to title underwriters, title agencies and county recorders.
HDEP maintains client support offices in Hawaii and the west coast, staffed by professionals with deep industry knowledge. The company's production facilities in Manila, Philippines and New Delhi, India operate 24 hours a day during the business week.
---
Accurate… Every Time
Accurate information is the foundation for the service that title professionals provide to thousands of homeowners and lenders every day. With over 30 years of experience, HDEP International is the leader in delivering the highest quality information services for the real estate title insurance industry.